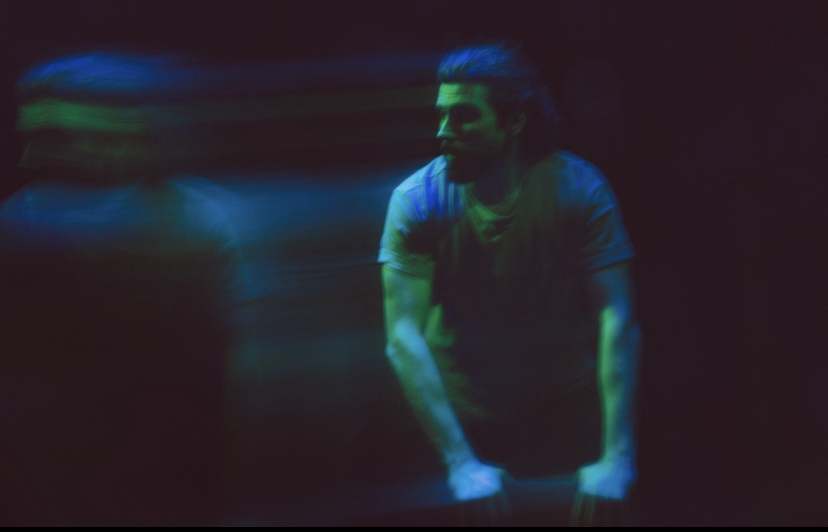 🎭 Chips and Ice Cream
📍 Camden People's Theatre (Camden Fringe)
🎟️ PR invite
⭐⭐⭐⭐
Martyn Hodge's Chips and Ice Cream explores parenthood, masculinity and intergenerational struggles in this fast-paced one-man show.
The story
Chips and Ice Cream provides a glimpse into the life of Stevie, a young, working-class man from Glasgow, as he navigates the challenges of raising his son, Charlie, to the best of his ability. The story unfolds against the backdrop of a therapy session, where Stevie exudes brash energy and sharp-witted humour. Plus a clear sign of defensiveness, which could only hint at his inner turmoil. The play entwines Stevie's memories, moving between his journey as a father and the complex layers of his past.
My thoughts
Written and performed by Hodge, the script thoroughly unveils Stevie's journey. He is a complicated character, who is coming to terms with his traumatic childhood with an alcoholic and abusive dad.
As we witness his love and care for Charlie – whether it's rescuing "hamsters" together or indulging in McDonald's – we're also shown harrowing moments of anger that mirror Stevie's upbringing. The switch between these scenes was quick, yet nicely portrayed through Hodge's physical performance as well as the use of lighting, which worked well in guiding the audience through Stevie's story.
In a playful scene where Hodge covers the stage with a collection of children's toys, I was initially unsure whether this flashback was Stevie's childhood. But on reflection, this could easily allude to the shared experiences with his son, Charlie. I enjoyed the verbatim elements, which further explored the social and financial pressures Stevie faced, and also Charlie's bad behaviour at school.
Under the direction of Michael Abubakar, the show is fast-paced, perfectly matching the intensity of Hodge's performance. Even with the bare set design, Hodge held our attention with their captivating and passionate stage presence.
Described as a comedy-drama, Chips and Ice Cream covers strong themes such as aggressive parenting, toxic masculinity, and the ripple effects of generational trauma. While there were elements of humour, the play remains a heavy and emotional story that I fully appreciated.
Chips and Ice Cream played at Camden Fringe on 8 and 14 August 2023.