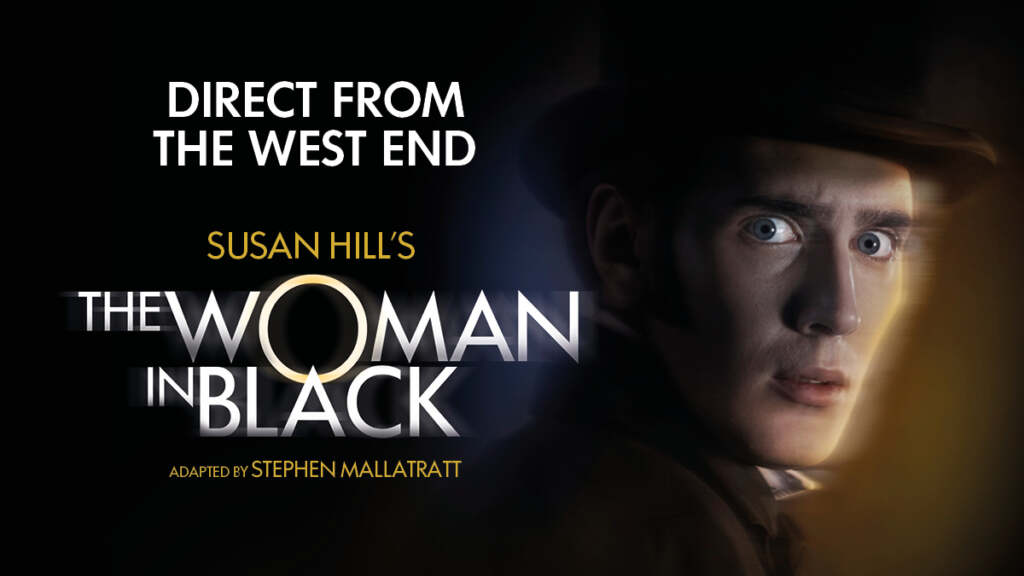 🎭 The Woman in Black
📍Richmond Theatre
🎟️ PR invite
⭐⭐⭐
For over 33 years, The Woman in Black has captivated audiences and now embarks on a UK tour, heading to Richmond Theatre for a spooky evening of theatre!
The story
The Woman in Black has been adapted by Stephen Mallatratt from Susan Hill's best-selling novel. The play follows the story of Arthur Kipps (Malcom James), a solicitor who becomes obsessed with a curse he believes has been cast upon his family by the spectral figure of the 'Woman in Black.' Arthur has drafted a manuscript of his story, and seeks help from an Actor (Mark Hawkins). Together, they perform the play, delving deeper into Arthur's memories. As the story goes on, we watch as the lines between reality and make-believe begin to blur…
My thoughts
Malcolm James and Mark Hawkins delivered strong, engaging performances throughout the two-hander play. The duo's flawless execution of multi-roleplaying showcased their theatrical prowess, and I enjoyed seeing the range of emotions displayed by the characters. Hawkins, in the role of The Actor, was convincing during the tense scenes, showcasing such authentic emotion and terror. Similarly, James delivered a great performance, particularly in Act 2, where we witness a more fearful and desperate Arthur Kripps.
Michael Holt's set design was straightforward, with minimal props and mostly antique furniture that established the time era. I liked the use of the long white sheets as the backdrop, eventually unveiling other parts of the mysterious house. These simple design choices certainly created a haunting experience. Kevin Sleep's warm vintage orange lighting added a nostalgic ambiance and played a crucial role in the scene transitions. I found this helpful as it allowed us to follow the character's performances and distinguish the change in characters. The subtle yet impactful shadow work also enhanced the mysterious atmosphere. 
Despite the commendable performances, some of the dialogue went unheard due to a lack of microphones (and the audience's screams!). Act 1 had a cohesive narrative, whereas, by Act 2, the plot became confusing and relied on some predictable jumpscares. While I enjoyed the eerie and unexpected appearances from the 'Woman in Black', I found the pacing too slow, impacting my anticipated level of fear.
While the scare factor seemed underwhelming, The Woman in Black excels in its strong performances and atmospheric setting.  It manages to engage audiences and feels like the ideal theatre show for these dark, winter evenings.
The Woman in Black plays at Richmond Theatre until Saturday 18 November 2023, before continuing its U.K. tour!